Ieri si celebrava l'International day of Awesomeness per cui. Per una celebrazione consona e propria nell'ordine:
– Ho trovato due giovani "Awesome-inclined" (nella fattispecie il Capo e lo Scienziato itinerante)
– Abbiamo effettuato il "suit-up" ovvero abbiamo adottato un abbigliamento consono: il completo è obbligatorio per l'International day of Awesomeness
– Aperitivo
– Pub
Fra un giro di birra e l'altro (è sempre una bella sensazione brindare con il boccalozzo) si è chiacchierato con degli americani. Stamattina il cerchio alla testa era d'obbligo. Perchè si, siamo Awesome, ma ancora parzialmente umani.
When I am sad I stop being sad and I become AWESOME instead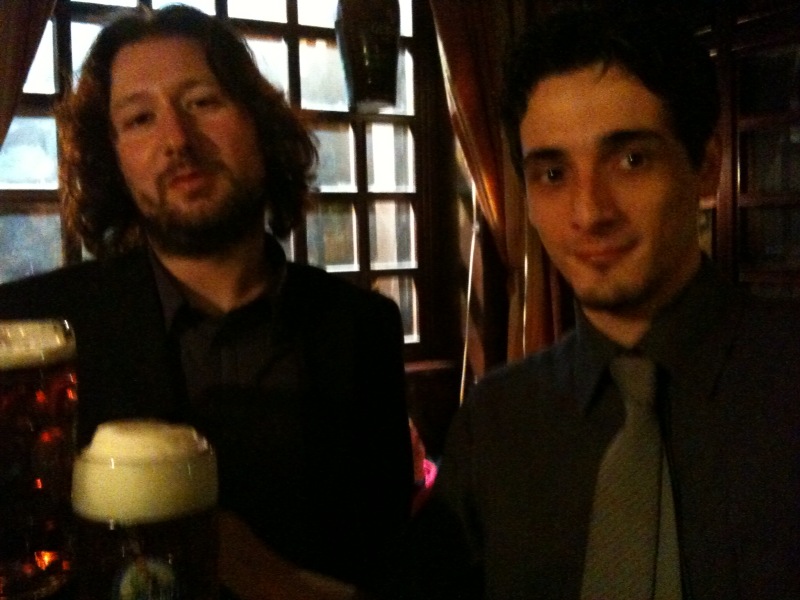 TRUE STORY!